This website was created to coach you through the complicated maze of issues associated with the Florida Worker's Compensation Law process. Since 1988 I've  dedicated my practice to providing my clients clear legal advice (so they can choose the best options based on their individual situation).
Ultra-Fast Communications: I will respond to you quickly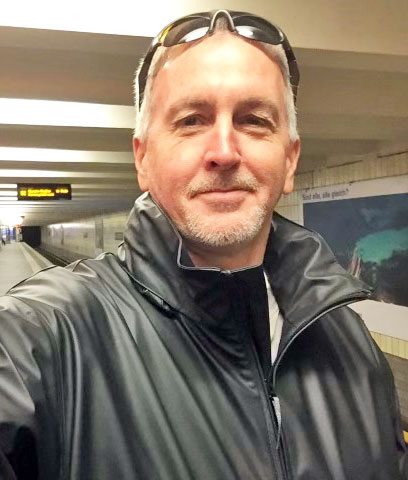 Supreme Court Certified Mediator
Born in 1962 in Orlando, FL. Attended Oak Ridge High School. Graduated 1980.

Stetson University (Deland, FL): history major. Graduated 1984 with a degree in Liberal Arts.

Mercer Law School (Macon, GA): Juris Doctorate degree. Graduated 1987.

Member of the Florida Bar in good standing since 1988.

Board Certified Workers Compensation Attorney since 1994.
My Firm Is A Strong Competitor: Experience 34 Years FL Workers' Compensation Law

Essential to optimal representation, we understand and have access to the multitude of people involved throughout the entire process:

Adjusters
Doctors
Lawyers